Mederma Scar Cream Review, Price, How to use it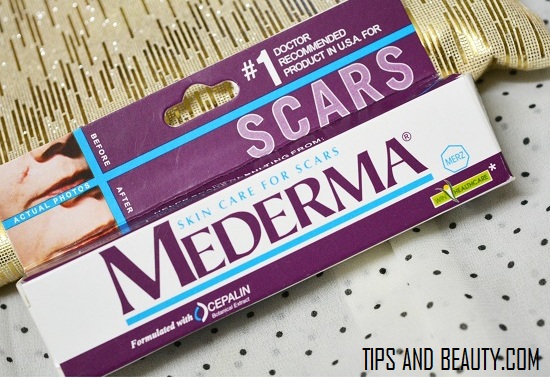 Mederma Scar Cream Review, Price, How to use it
Hi everyone!! Most of us will get conscious when there is a scar on the visible body part or on the face. The scars can be burn marks, injury, surgery marks or the marks of the cuts and minor accidents that we have. In this post, I will share Mederma scar cream review. I got this Mederma scar cream 2 months ago and wanted to see if this Mederma skin cream for scars really lightens or fades the marks or not. I already posted a review of this Mederma Cream on my other blog but since a lot of you have asked in emails about this particular product so, I will post my views on Mederma scar cream on Tips and beauty.com as well. So, friends this scar cream is said to be no 1 scars removal product in US as the brand claims. Let's check out the review and get to know more about this Mederma scar cream.
Price of Mederma Scar Cream
The small pack for 10 g is for 378 rupees and the bigger tube of 20 g is for 700 rupees in india
About the product:
Mederma scar cream helps to get rid of the scars within 8 weeks. This cream helps scars removal when the scars are as a results of the surgery, burns, acne, stretch marks and any injury.
The active ingredients in this cream helps in the reduction of these scars. This is formulated with cephalin extracts which also said to treat acne and pimples and gives a soft smoother skin along with the scar reduction.
Mederma scar cream improves the appearance and the color of the scars with continuous usage. This is a grease-less gel like cream with is non greasy therefore will not make the skin look greasy or oily.